WELCOME TO BASSETT
SALON SOLUTIONS!
We are a premier family owned salon distributor in the Western United States. Our distribution territory currently covers the Western United States including California, Arizona, New Mexico, Nevada, Utah, Oregon, Washington, and Idaho (brand availability varies by state). We have been committed to the Health and Wealth of the Hairdresser since 2007.
We put Hairdressers first, because they have given us everything. Our commitment to you is our point of difference. We will stay focused on you and give back to those who have given us so much.
We're excited to have you join the Bassett family of salons and stylists, let's get to work!
Ward & Christina Bassett
REGISTER NOW TO SHOP ONLINE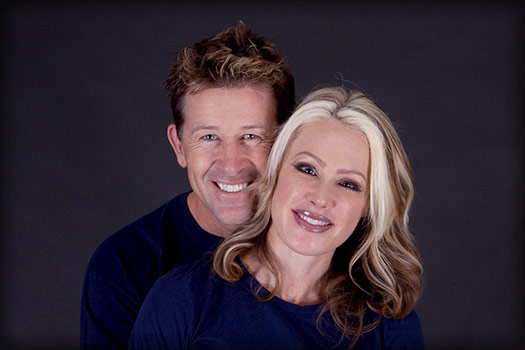 WHO WE ARE
Bassett Salon Solutions was founded in 2007 by Ward and Christina Bassett. Ward and Christina have a combined 59 years of experience in the Salon industry.
Christina is a hairdresser of 30 years and is also a CPA. Ward has been in distribution, serving salons for 29 years. They have been married for 25 years and enjoy family time with their three children.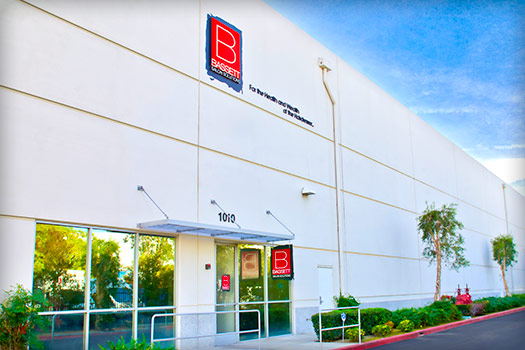 OUR STORY
We dreamed of creating an organization that was opportunity driven. We want to provide as many talented people as we can the opportunity to shine in all aspects of the business; from our office staff, to warehouse, to sales and education, everyone at every level.
When we started this distribution company we chose to dedicate our business strictly to the hairdresser. Our mission is to help you, the independent salon owner and stylist, succeed!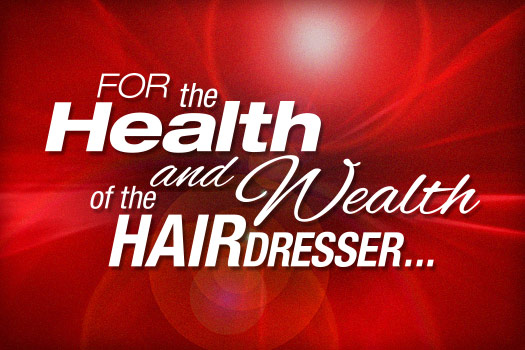 OUR MISSION
We have strived to build Bassett Salon Solutions into not only a successful family owned distribution company, but a thriving support system for salon owners and stylists. Our passion and mission is entirely devoted to our motto of 'For the Health and Wealth of the Hairdresser'.
The core of Bassett is our dedication to deliver unprecedented customer service and integrity in all we do. We believe that relationships and communication are vital in business; no one should be a 'number'. We work closely with each of our salons and stylists and are committed to their success! We are focused on providing unmatched systems for service, retail, retention and referral.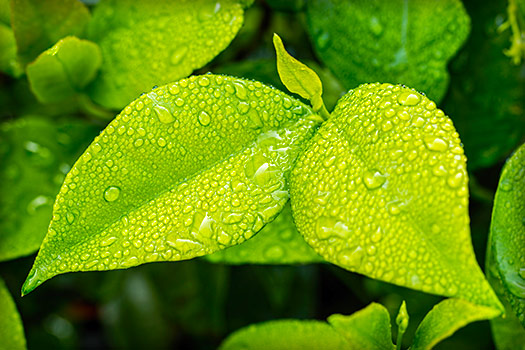 SUSTAINABILITY
As we grow more aware of the need for sustainability in our world, we have searched out and partnered with manufacturers that produce effective and unique products that are safer to use in the salon and sold exclusively by independent salons. We recommend www.greencirclesalons.com for salons looking to become Certified Sustainable.
GIVING BACK
We have several causes that are near and dear to our hearts, we are thankful for the opportunity to raise awareness and funds for these amazing foundations.

THE JILL FOUNDATION
Supporting Hairstylists battling cancer since 2010.

JUSTICE & SOUL FOUNDATION
Empowers trafficked and at-risk young women and men to become confident and self-sufficient individuals through professional training in cosmetology. CHILDHELP
Founded in 1959, Childhelp is a national non-profit organization dedicated to the prevention and treatment of child abuse.