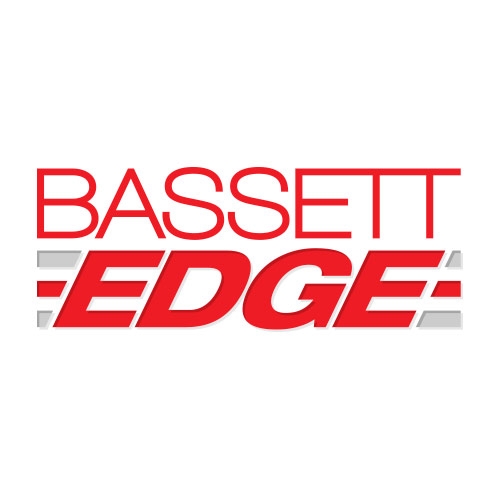 BASSETT EDGE PROGRAM MEMBERSHIP
Get the Bassett Edge! An annual membership program with business boosting benefits and exclusive rewards!
Free Shipping on all orders over $149.00
10% off all Sutra Professional Tools
30% off Belvedere Maletti Salon Furniture and Equipment
20% off Bassett Education programs (excluding Financial Fitness with Stephen Gomez)
Exclusive Bonus Offers throughout the year!